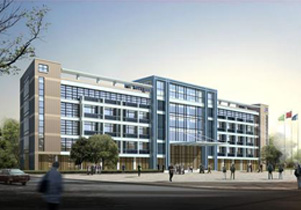 BONDTEK CHEMICALS L.L.C. is located in Delaware, It is a professional and enterprise which is combined with developing, manufacturing, marketing rubber processing aid. The production of BONDTEK which are widely used in various fields of rubber industry
BONDTEK places strong emphasis not only on a product quality, but also on health, safety and responsible environmental practices in and around its facilities.
We are aware of the fact that your and our success is ultimately depending on the application technology and the services we provide for you. Therefore, we established a agent of
KUNSHAN STANLEY TRADING CO.,LTD.
to respond fast and efficiently to all your needs. This, together with our vast rubber formulation experience, allows us to offer total solutions to your problems.
Looking forward to the cooperation with you!